White sage
Low positive energies around you? White sage is your best ally 
Are your stones ineffective? Do you feel drained of your energy? 
What if bad vibes had accumulated in your home? 

Indeed, a more or less substantial number of stones and people present under the same roof, will tend to load in bad vibes, impressive l'overall energy balance of your home.


An essential positive energy sanitizer
There White sage, used for millennia, allows toclean up your home and so on ward off bad energy.
In addition, its enchanting smell maximizes the properties of your stones and acts as a natural calming. 
In no time, find the effectiveness of your stones as well as a healthy environment conducive topositive energy.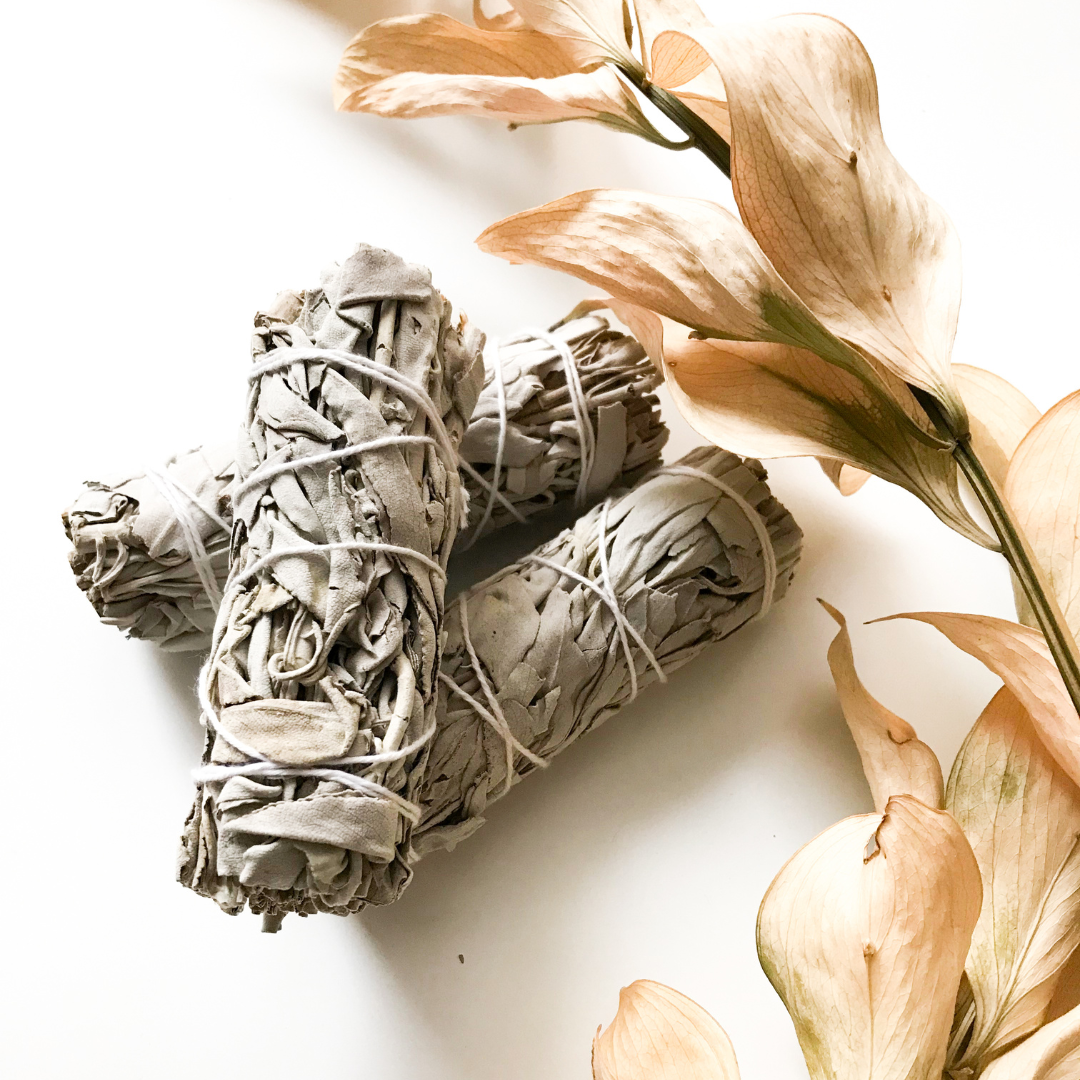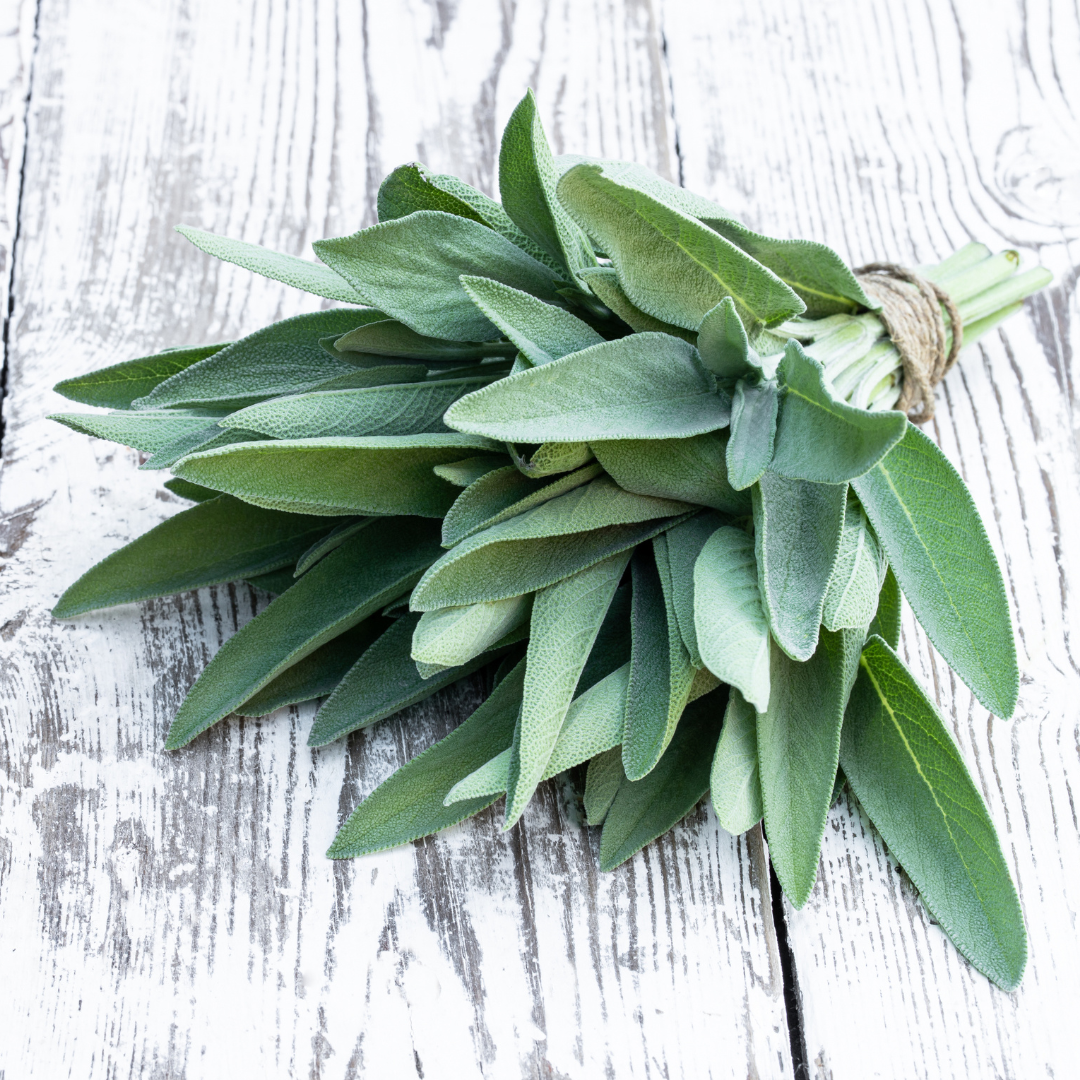 Why trust us ?
Be satisfied or 100% refunded
Professional customer service available 7 days a week

contact.barmalilyon@gmail.com
Already hundreds of customers with Barmali©
100% secure payment

Payment process encrypted by latest SSL process