Malachite and Tourmaline Anti-Doulor Bracelet | 925 silver
Joint problems?

It's already ancient history!
Osteoarthritis, back pain, muscle pain... have you tried everything and nothing worked? 
Let yourself be tempted by malachite and tourmaline!
2 stones with complementary properties 
Malachite, acting thanks to its copper charge as

natural painkiller

protecting your joints and muscles
Tourmaline, thanks to its vibratory charge like

protector of bad energy

fighting against worsening pain

 

In 1 week, find an inner balance that will gradually change your daily life in a spectacular way!
But that's not all !
Beyond relieving your joint and inflammatory pain, malachite acts as a  anti-depressant  natural  favoring the  muscle relaxation  and the  quality sleep.
As for tourmaline, it will allow you to gain confidence in your life.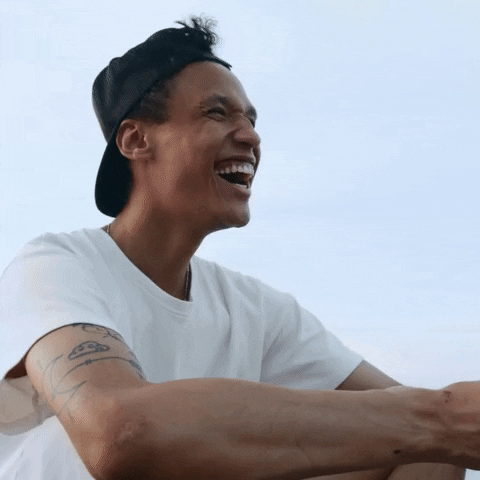 Dimension - 18cm extensible 
Stone size - 6mm
Composition  - Malachite, Tourmaline, Argent 925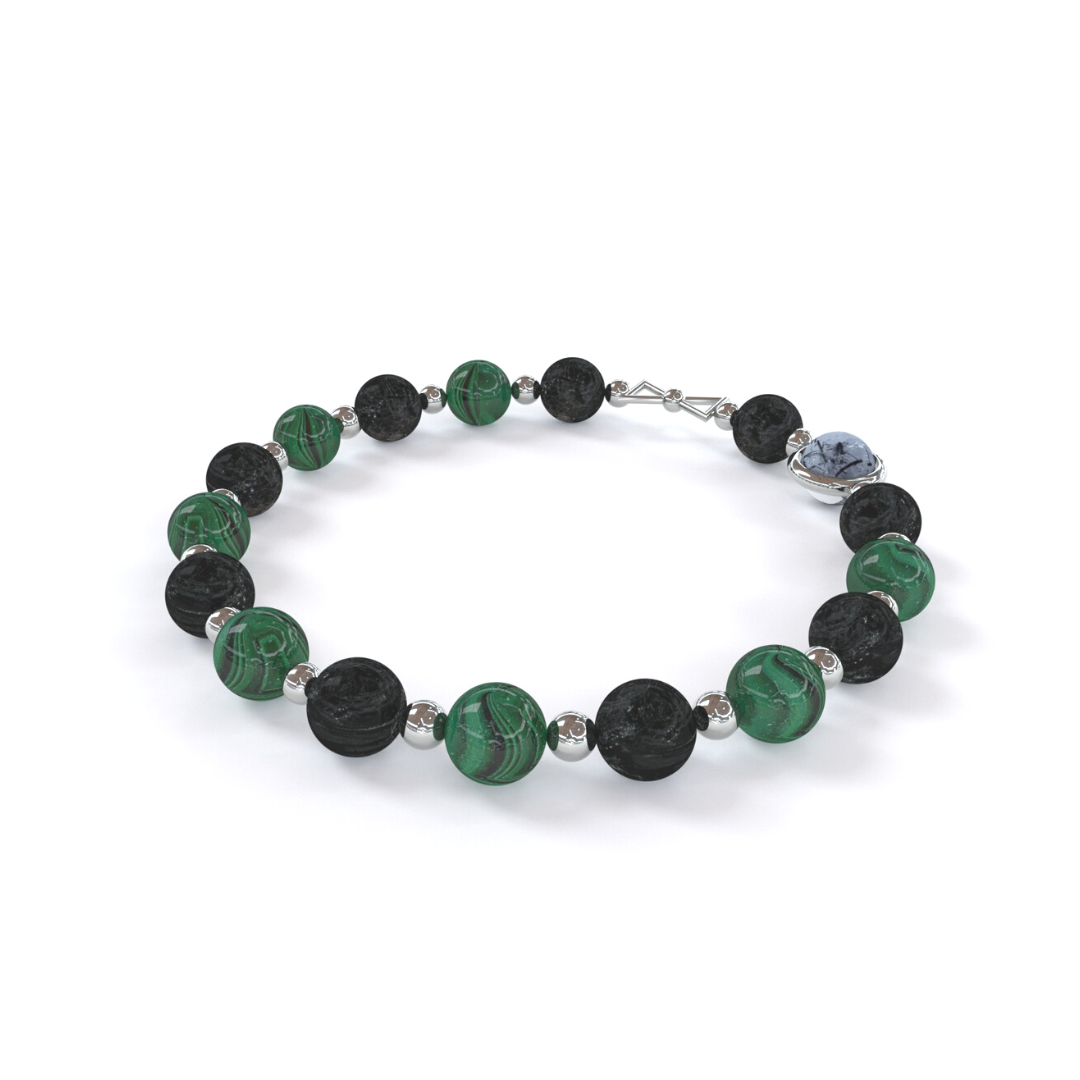 Why trust us ?
Be satisfied or 100% refunded
Professional customer service available 7 days a week

contact.barmalilyon@gmail.com
Already hundreds of customers with Barmali©
100% secure payment

Payment process encrypted by latest SSL process