Anti-Ménopause bracelet in Moon Stone | Or fin
A day without menopause symptoms?
It's no longer a dream! 
Bracelet appealing to the natural properties of the moon stone 
ACTION 4 IN 1 active in 48HOURS
- Soothes hot flashes 
- Reduces mood swings 
- Promotes restful sleep
- Reduces stress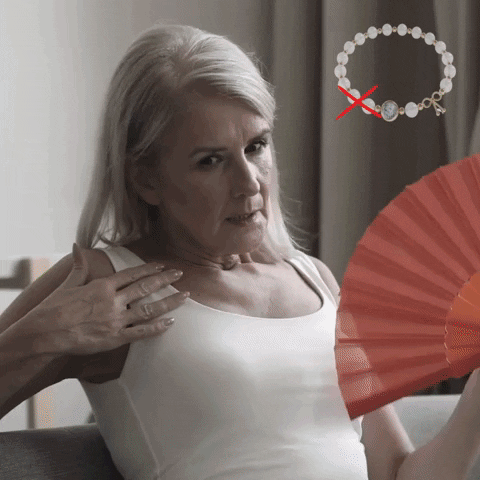 Rediscover with class the joys of life even after menopause 
In addition to a unique design, the Barmali anti-menopause knot will set you apart   thanks to magnificent black quartz that it sports  .
A stone known in lithotherapy to promote the focus on yourself: ideal in this new stage.
Menopause?
So what !
Advance in this new stage with a classy & peaceful look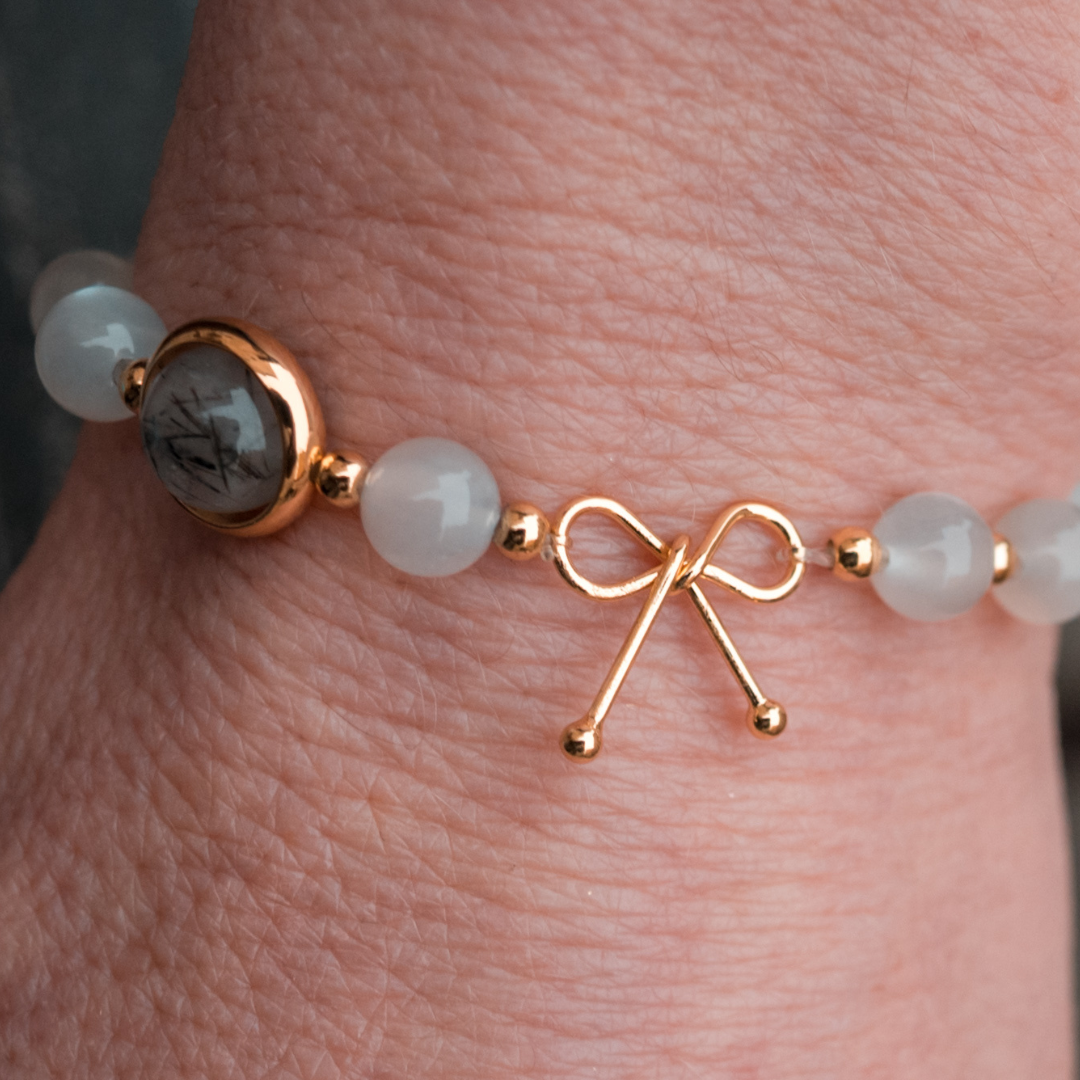 Why trust us ?
Be satisfied or 100% refunded
Professional customer service available 7 days a week

contact.barmalilyon@gmail.com
Already hundreds of customers with Barmali©
100% secure payment

Payment process encrypted by latest SSL process