Assortment of 2 Bracelets Love - Eclat of Corindon Rouge
 They are talking*



 

When passion meets finesse.. A fresh start is never far away.





One design at a time raw and clean , the new Barmali knot was fashioned from red corundum . This refined piece features a fine gold bow, an emblem that has shaped the brand's reputation.

Alchemy with its fine gold mesh bracelet guarantees you an outfit as relaxed than refined which will certainly make many envious.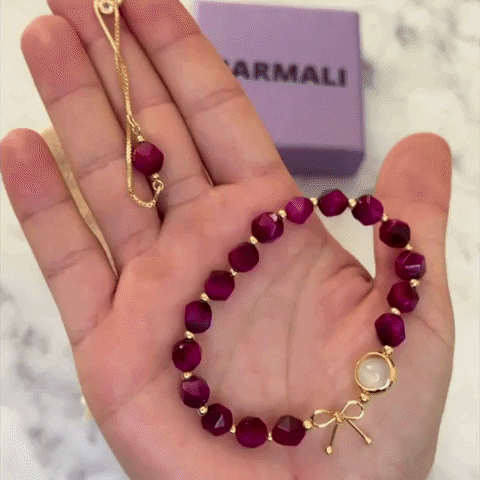 The hardness of stone to combat that of life
Corundum is known as one of the hardest stones in the world.

Sa composition in chrome and titanium praises him for virtues capable of reflect mind in order to be ready to begin the new stages of your story.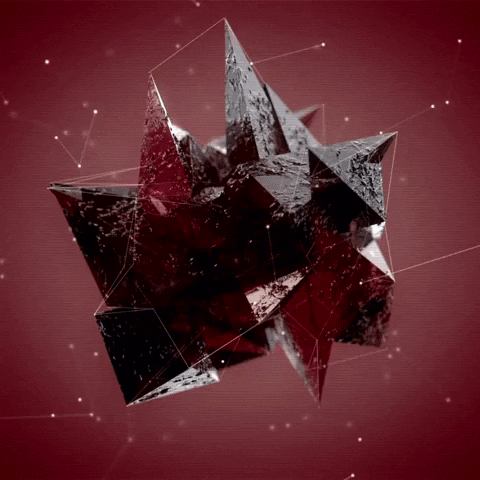 Here is a shield that will protect you by giving you self-confidence despite the harshness of life.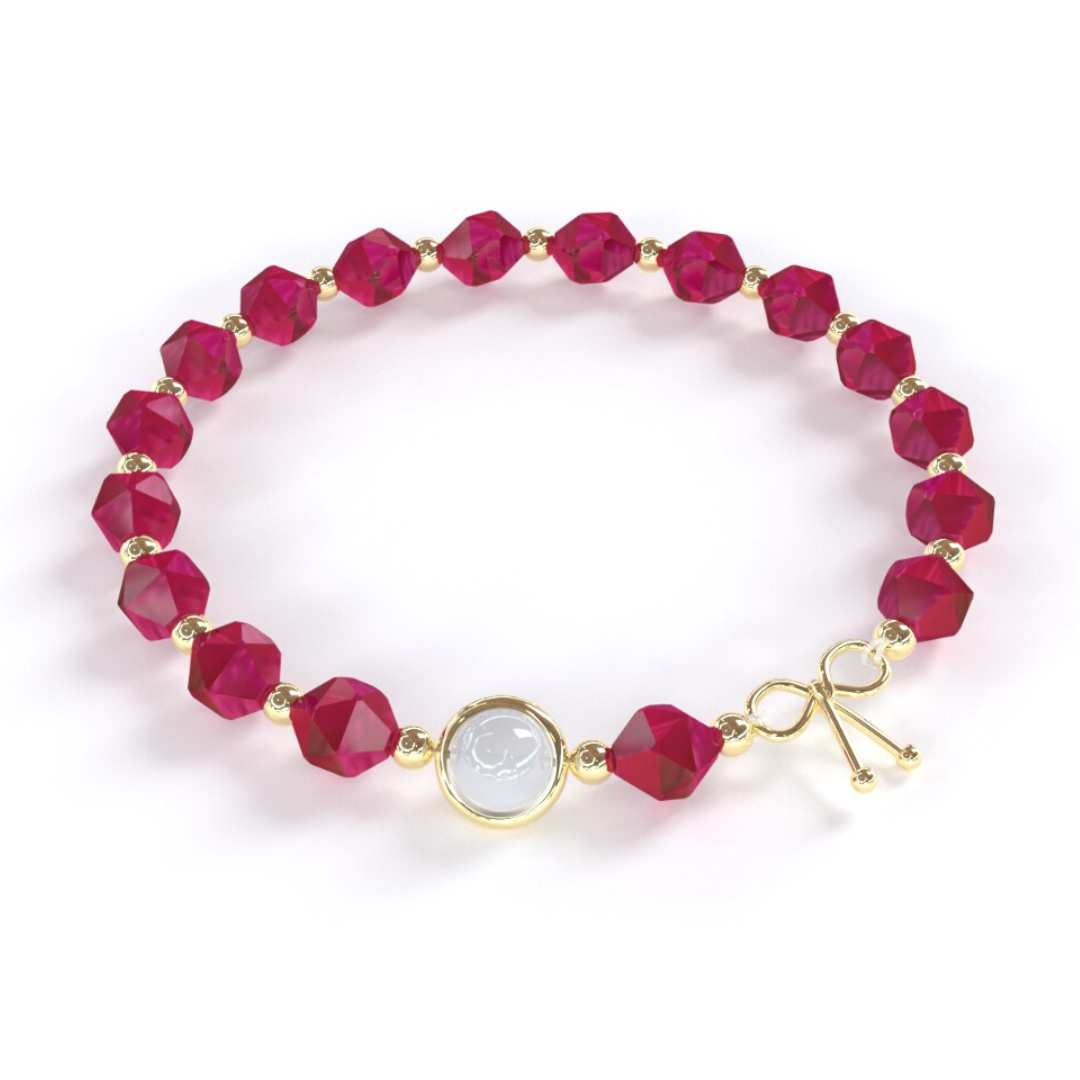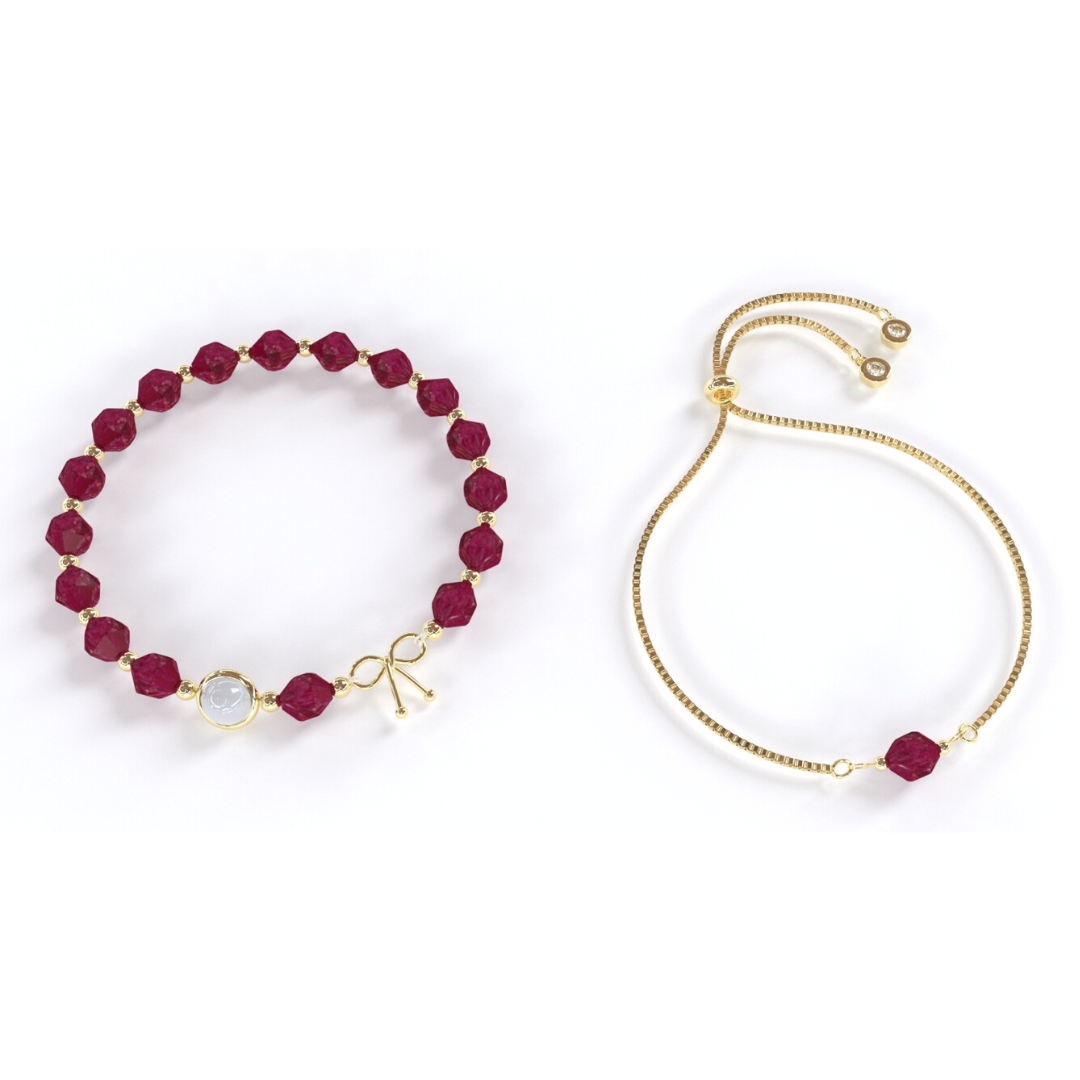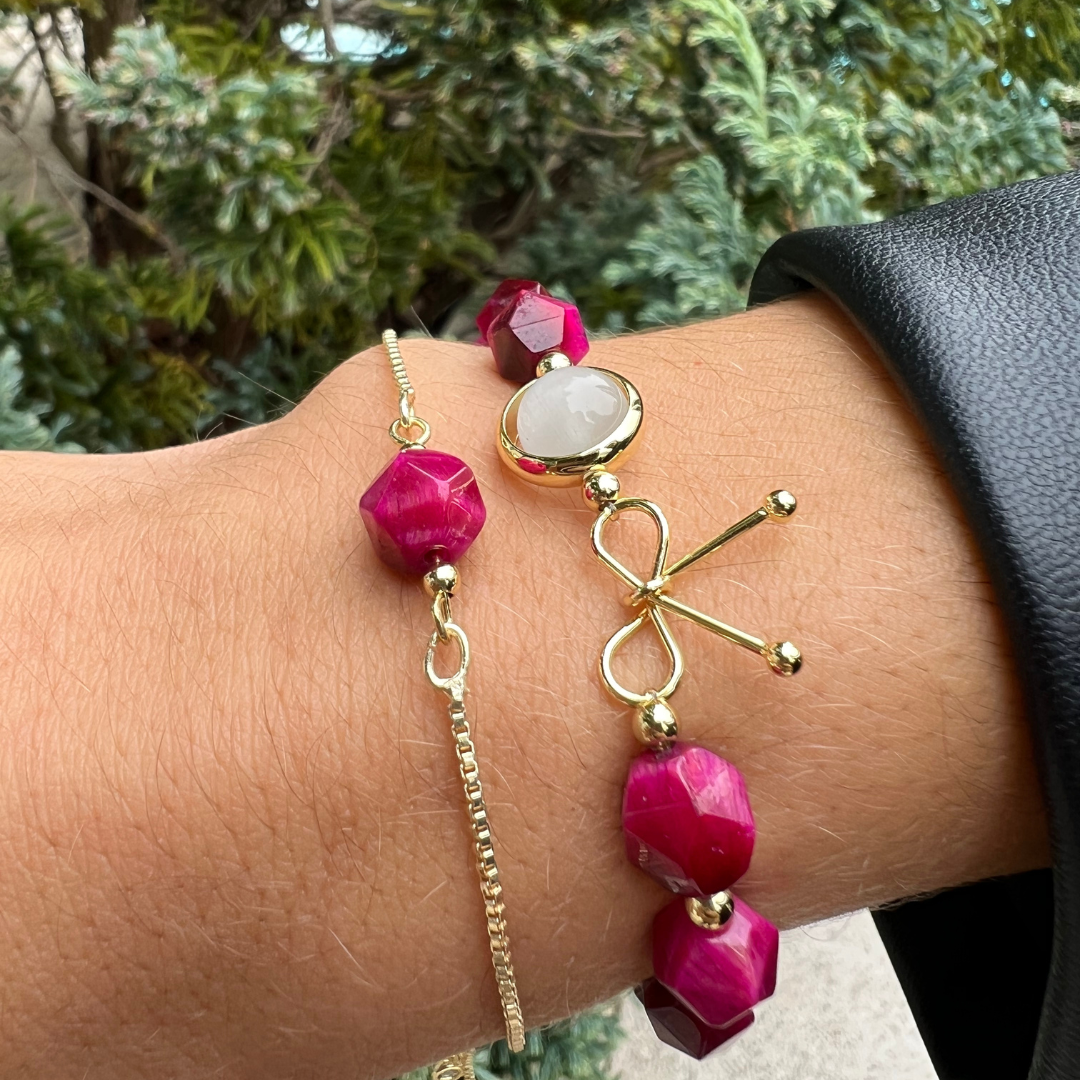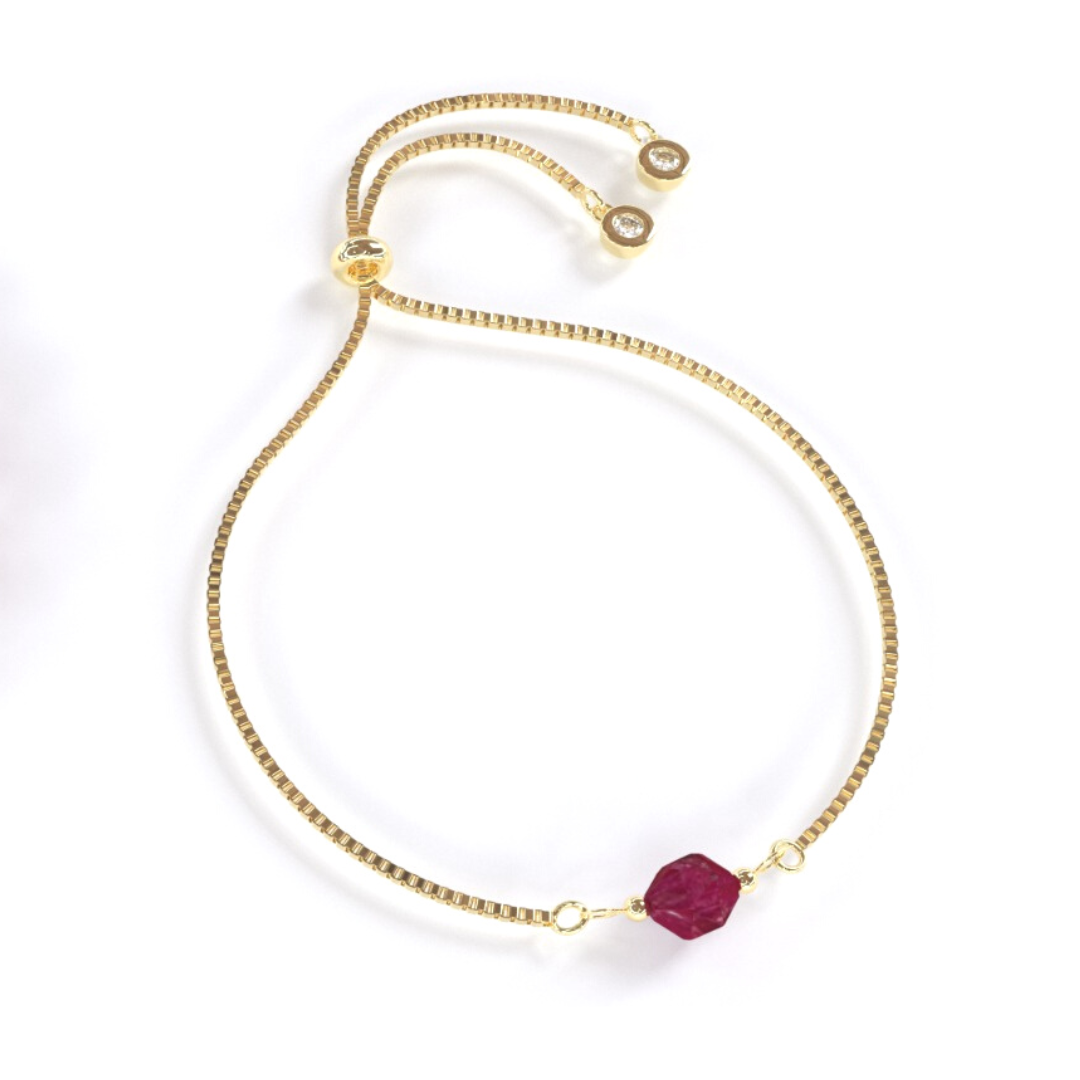 Why trust us ?
Be satisfied or 100% refunded
Professional customer service available 7 days a week

contact.barmalilyon@gmail.com
Already hundreds of customers with Barmali©
100% secure payment

Payment process encrypted by latest SSL process