Amplifier bracelet in Siberia


Amplify the properties of your stones thanks to this ESSENTIAL asset
Are your stones not delivering their properties powerfully enough? 
 And if the problem came from your receptivity?
Indeed, we are not all equal before the stones! BUT this receptivity can be INCREASED  
In effect, fruit of much research, the amethyst amplifier bracelet from Syberia combines the properties very special amethyst but also that of white quartz.
Its composition rich in silicon dioxide greatly increases the vibrational energy of nearby stones, allowing you to release their full energies.
 Do not wait any longer ! finally enjoy the full power of your stones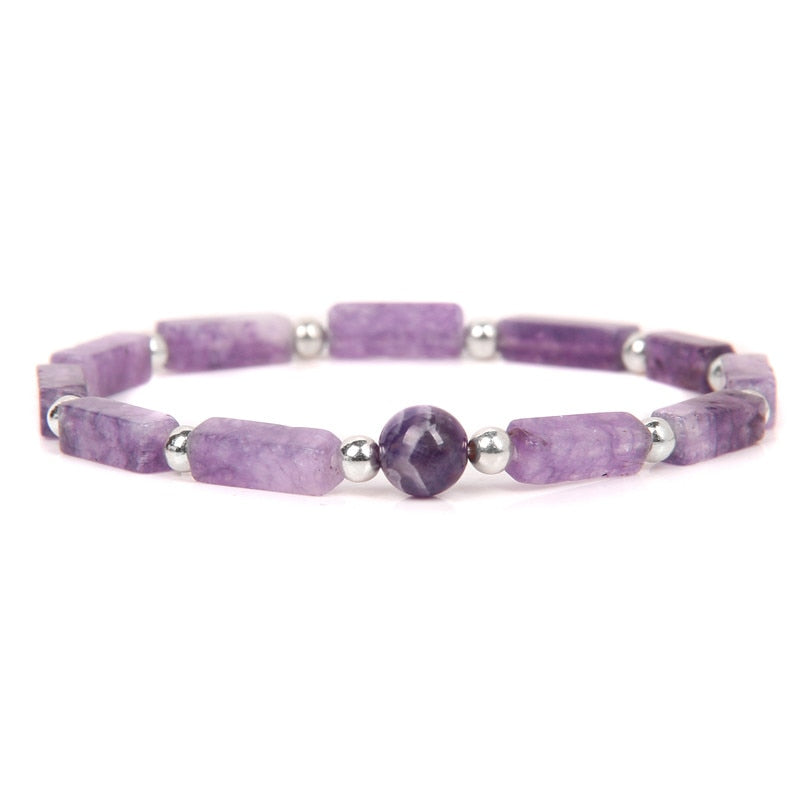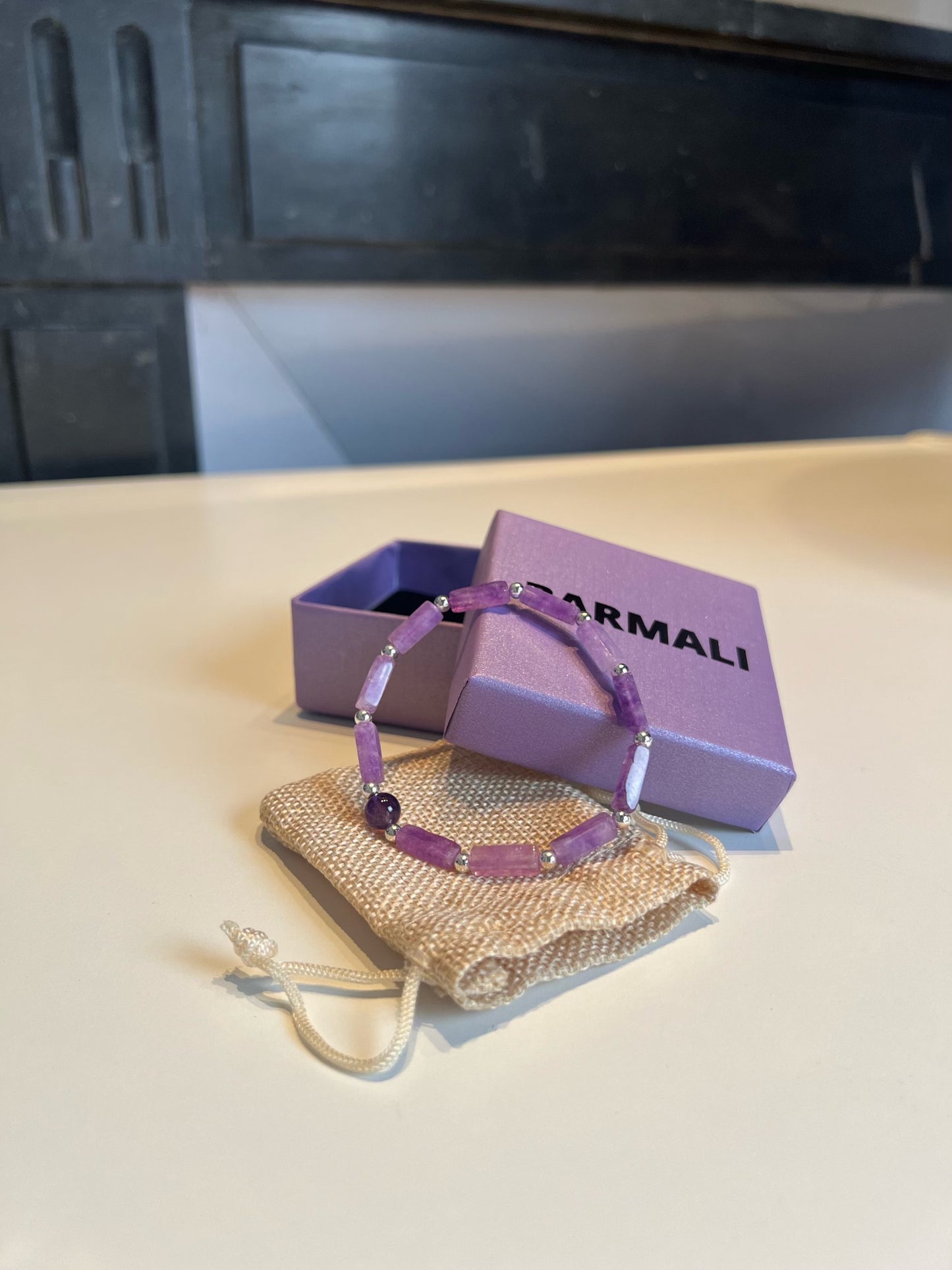 Why trust us ?
Be satisfied or 100% refunded
Professional customer service available 7 days a week

contact.barmalilyon@gmail.com
Already hundreds of customers with Barmali©
100% secure payment

Payment process encrypted by latest SSL process