Detoxifying bracelet in Apatite and Moon Stone | Or fin
Bloated stomach ?

Unexplained weight gain?
It's already over !
You keep gaining weight without why eating a lot? 
What if the problem came from toxins?
Indeed a lymphatic system "intoxicated" by one unsuitable diet or environmental reasons such as pollution favors the accumulation of abdominal fat.
This is why, the result of extensive research, the apatite and moonstone bracelet combines the effect of 2 stones with complementary properties:
The moon stone : Acts on the regulation of the endocrine system fighting against hormonal weight gain (like that of stress) 
Apatite : Acts on the lymphatic system by detoxifying the body promoting the melting of abdominal fat, and improving intestinal transit.
in 1 weeks  , you will find a balance that will gradually change your life dramatically.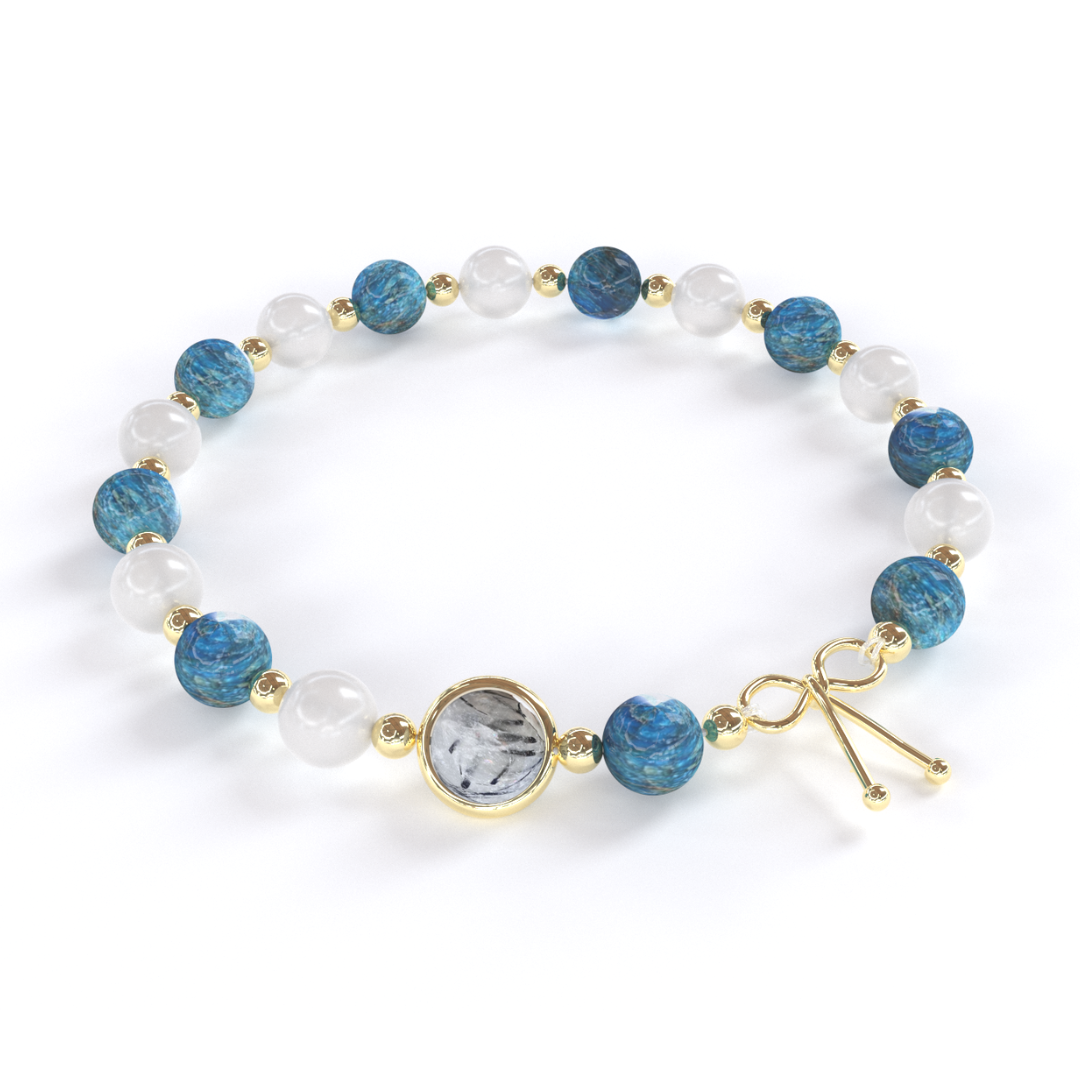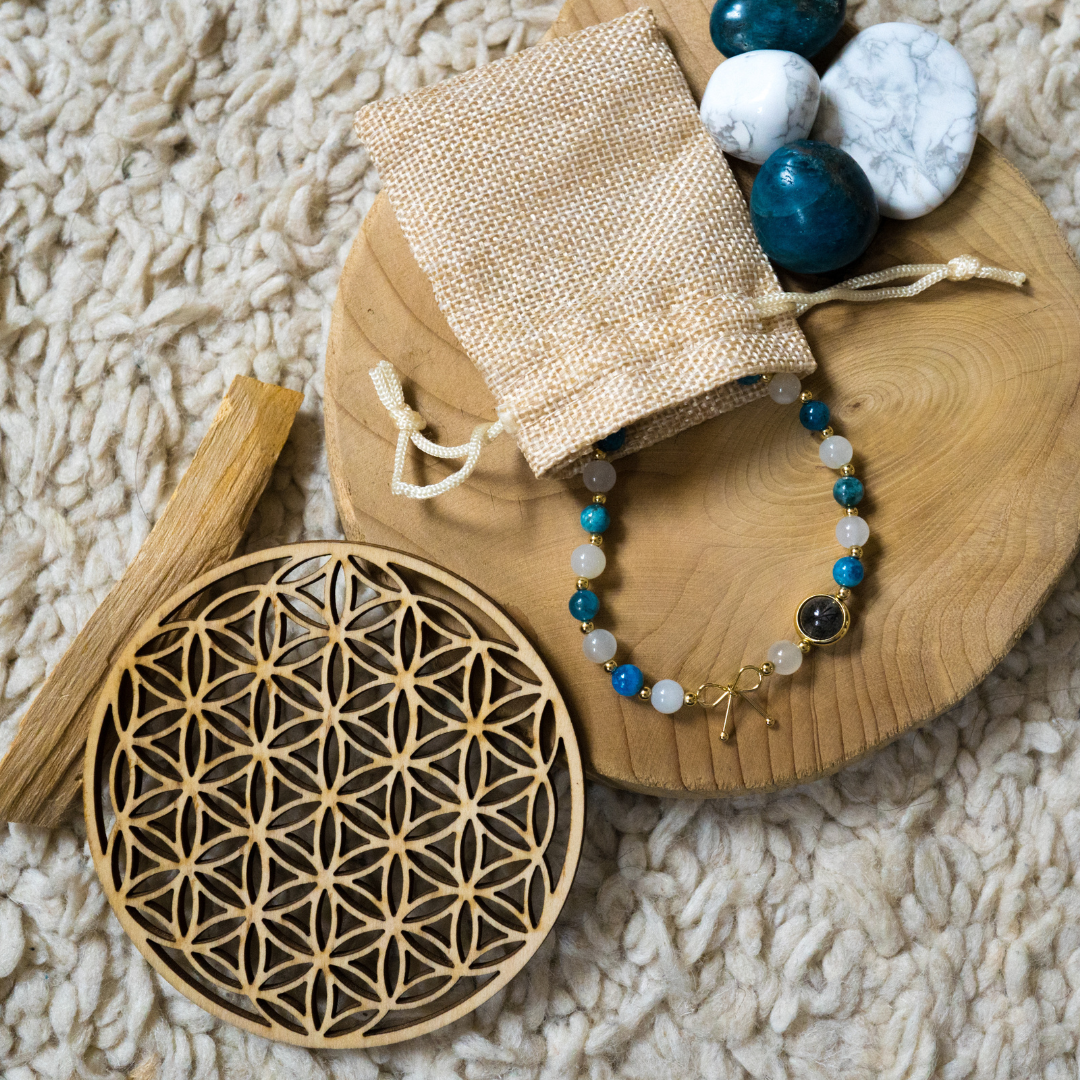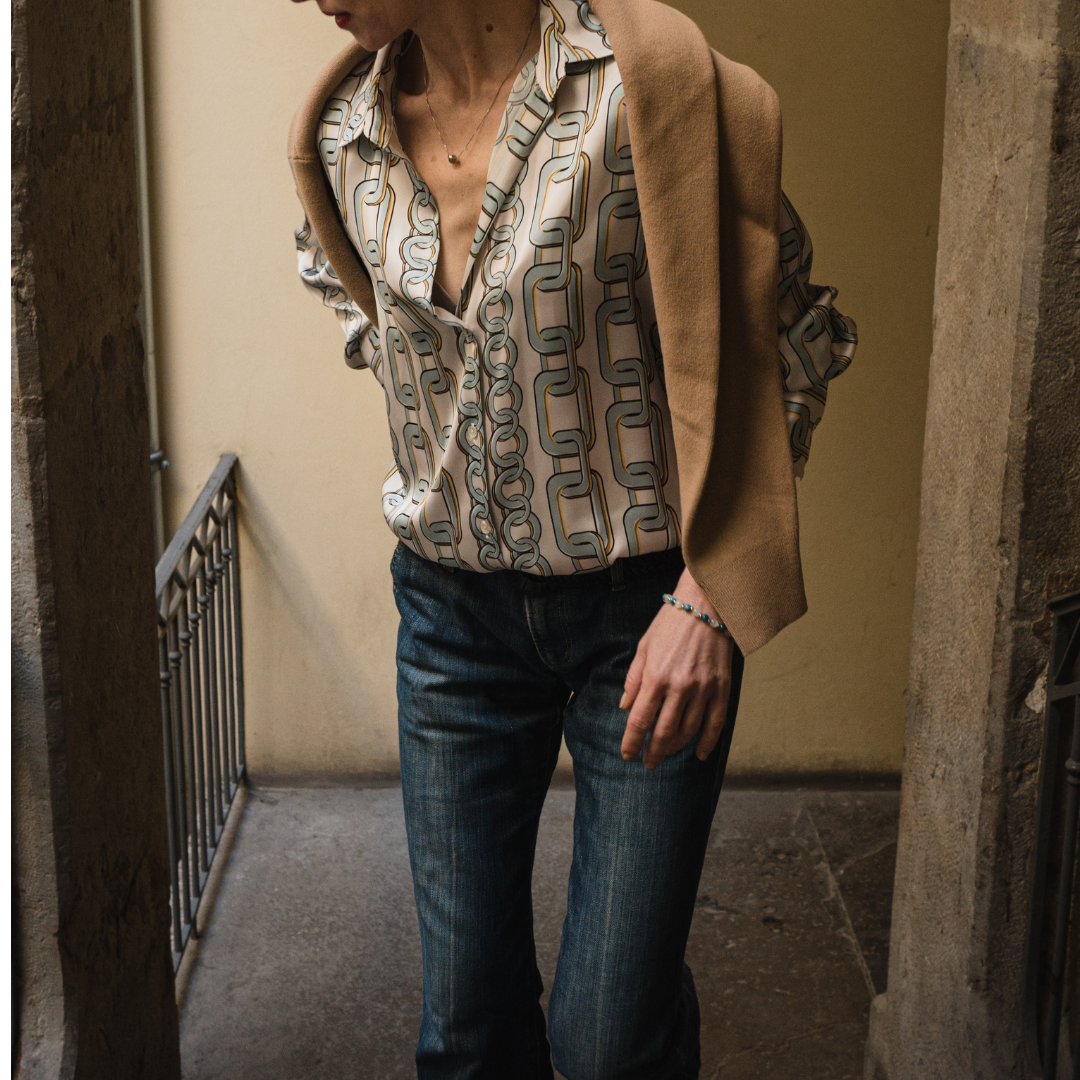 Why trust us ?
Be satisfied or 100% refunded
Professional customer service available 7 days a week

contact.barmalilyon@gmail.com
Already hundreds of customers with Barmali©
100% secure payment

Payment process encrypted by latest SSL process