Feutrine Menthe Poivrée Anti-Douleurs - Aromatherapy
Joint problems? Back pain? This is already ancient history.
Relieve joint and muscle pain thanks to our felt soaked in peppermint essential oil. 
Fruit the many studies, peppermint is known for its analgesic and anti-inflammatory properties, ideal for relieving pain associated with arthritis and back pain. 
It is enough to use it in inhalation in placing it in our aromatherapy pendant to enjoy its benefits.
The aromatherapy pendant will allow you to breathe in Peppermint essential oil throughout the day and continue to benefit from its analgesic and anti-inflammatory effects. 
Treat yourself to immediate relief with our Peppermint Felt.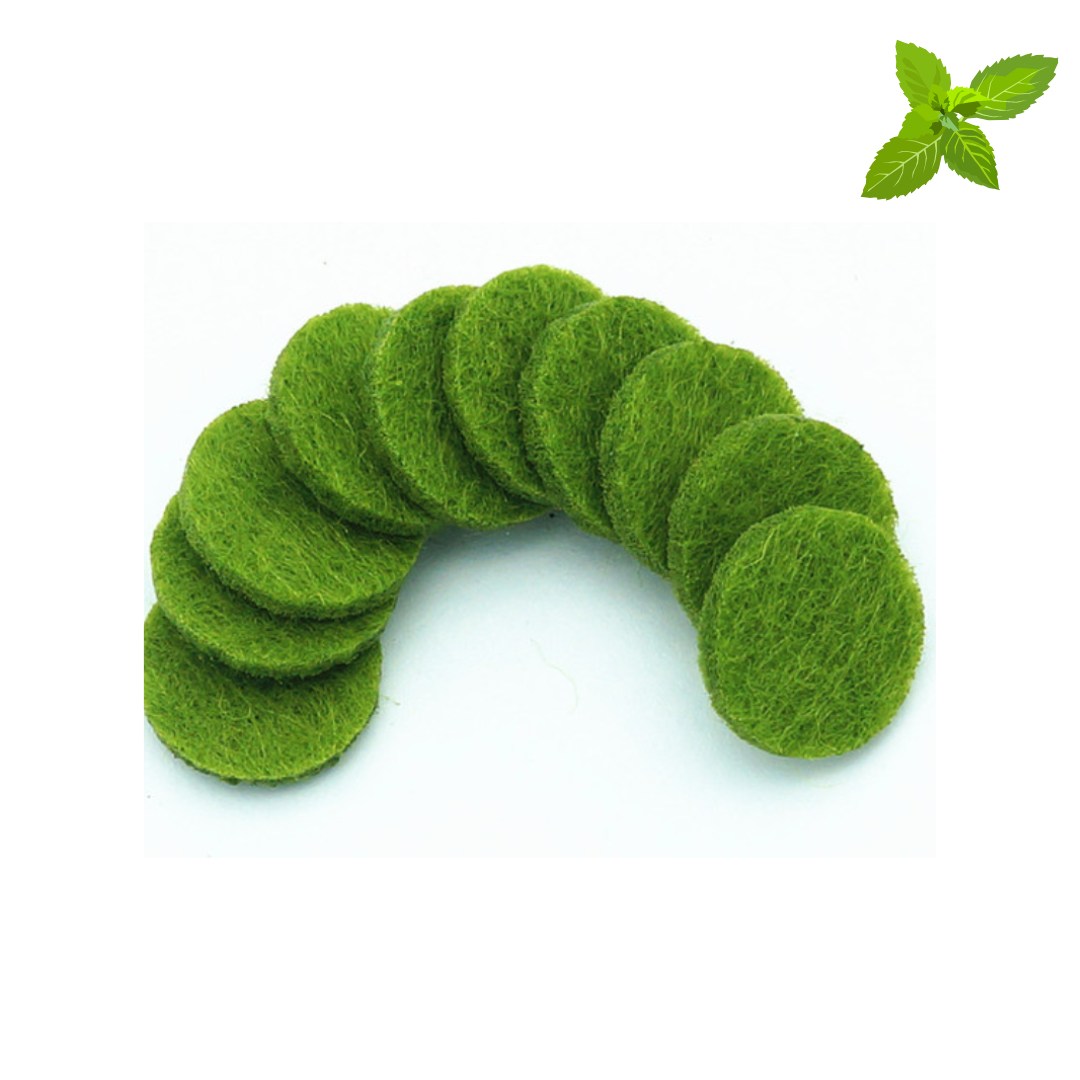 Why trust us ?
Be satisfied or 100% refunded
Professional customer service available 7 days a week

contact.barmalilyon@gmail.com
Already hundreds of customers with Barmali©
100% secure payment

Payment process encrypted by latest SSL process