Pyrite & Tourmaline Pyrite & Protection Bracelet | 925 silver
Found yourself unlucky?

Increase it naturally!
How aboutattract success to the point of impressing everyone around you?  With a method of which only you will have the secret... 
Well, statistically, know that this is possible! 
Indeed, according to the scientist Richard Wiseman The bad luck  and the  poor decision making are directly related to the energy and vibrations emitted by our environment.  
It's all about waves!
This is why the pyrite & tourmaline bracelet combines the effect of 2 stones with complementary properties  known for millennia: 
- One acting as positive vibration channeler maximizing the success of its bearer 
- The other as one negative energy shield making it easier for you to take good decisions avoiding bad choices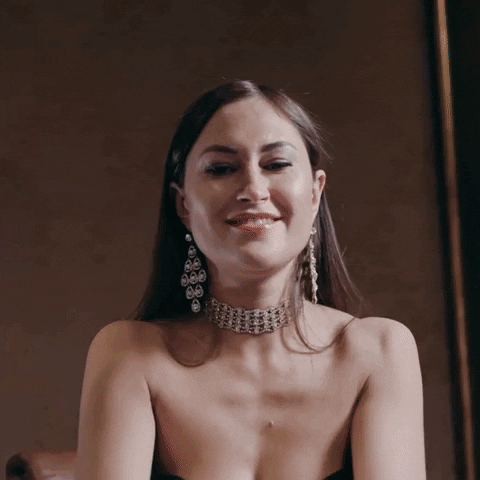 Finally crown all your success goals!  
Attract luck and success

Seize new opportunities and succeed

 

Protect yourself from a potentially negative environment
Opt for a lucky charm that will gradually brighten up your life
Why trust us ?
Be satisfied or 100% refunded
Professional customer service available 7 days a week

contact.barmalilyon@gmail.com
Already hundreds of customers with Barmali©
100% secure payment

Payment process encrypted by latest SSL process