Amethyst and Moon Stone Bracelet | 925 silver
 

Your stubborn fat? 

it's already

ancient history!
Do you keep yo-yoing and can't lose weight effectively? 
What if the problem was your hormones?

Indeed, a hormonal system imbalance  favors the sugar cravings  and the fat storage. 
This is why, as a result of numerous studies, the bracelet in amethyst And moon stone combines the effect of 2 stones with complementary properties.    
One acting on  regulation of the endocrine system,  the other on your  sugar addiction.
 In 1 week, find an inner balance that will gradually change your life in a way spectacular. 


Become a better version of yourself today
Beyond  to lose weight, the actions of the amethyst and moon stones concerned on your condition  psychological thanks to their properties recognized anti-stress, as well as on your digestive system detoxifying your body.        
Be completely fulfilled, thanks to a totally peaceful mind  in a healthy body!
Techniques d'information
Strap Size:

 

18cm stretchable up to 25cm thanks to an ultra-resistant elastic

Stones used:

 

Amethyst (purple stone), Moonstone (white stone), Black Quartz (black stone).

All stones are of maximum AAA quality. 

Materials : 

The different patterns are in 925 silver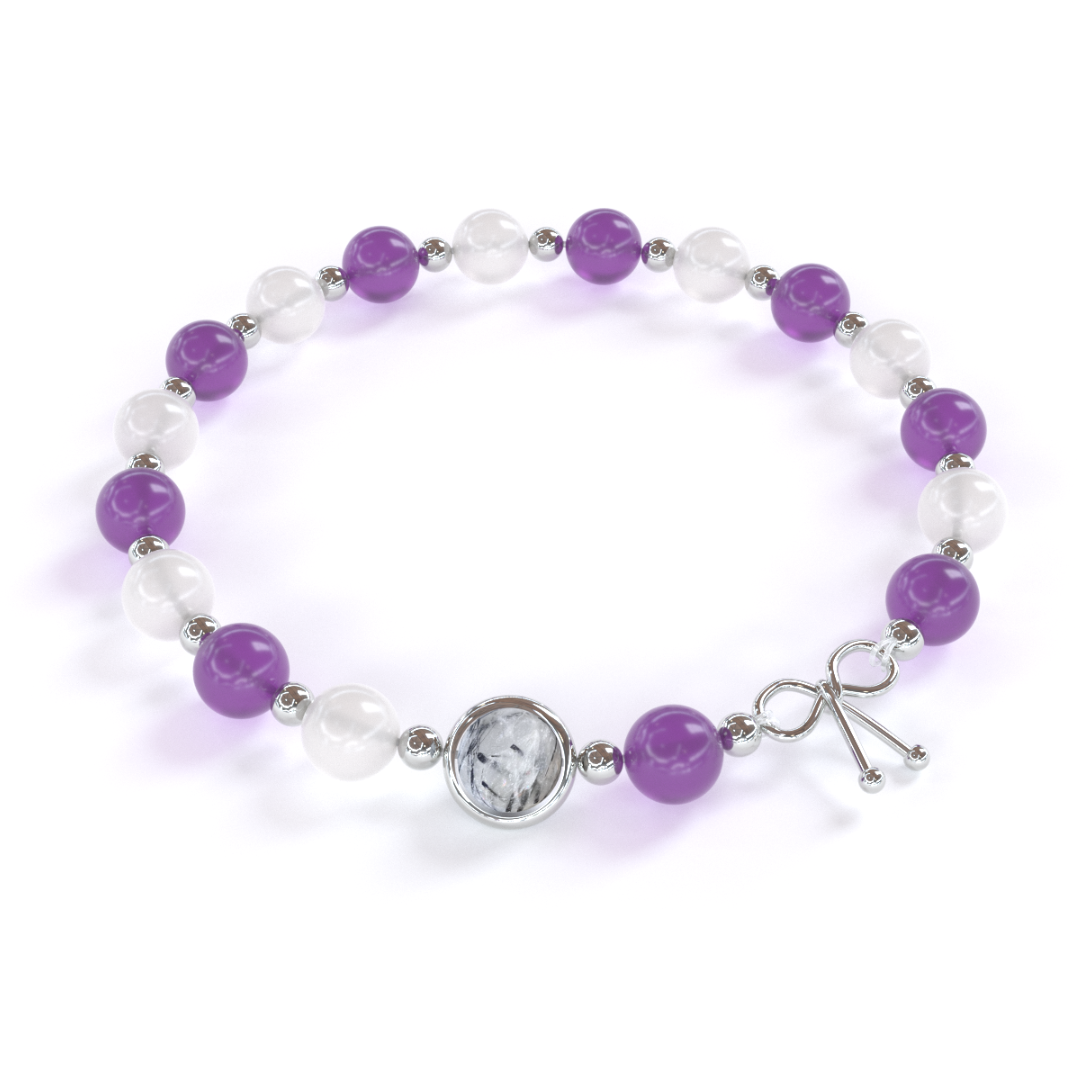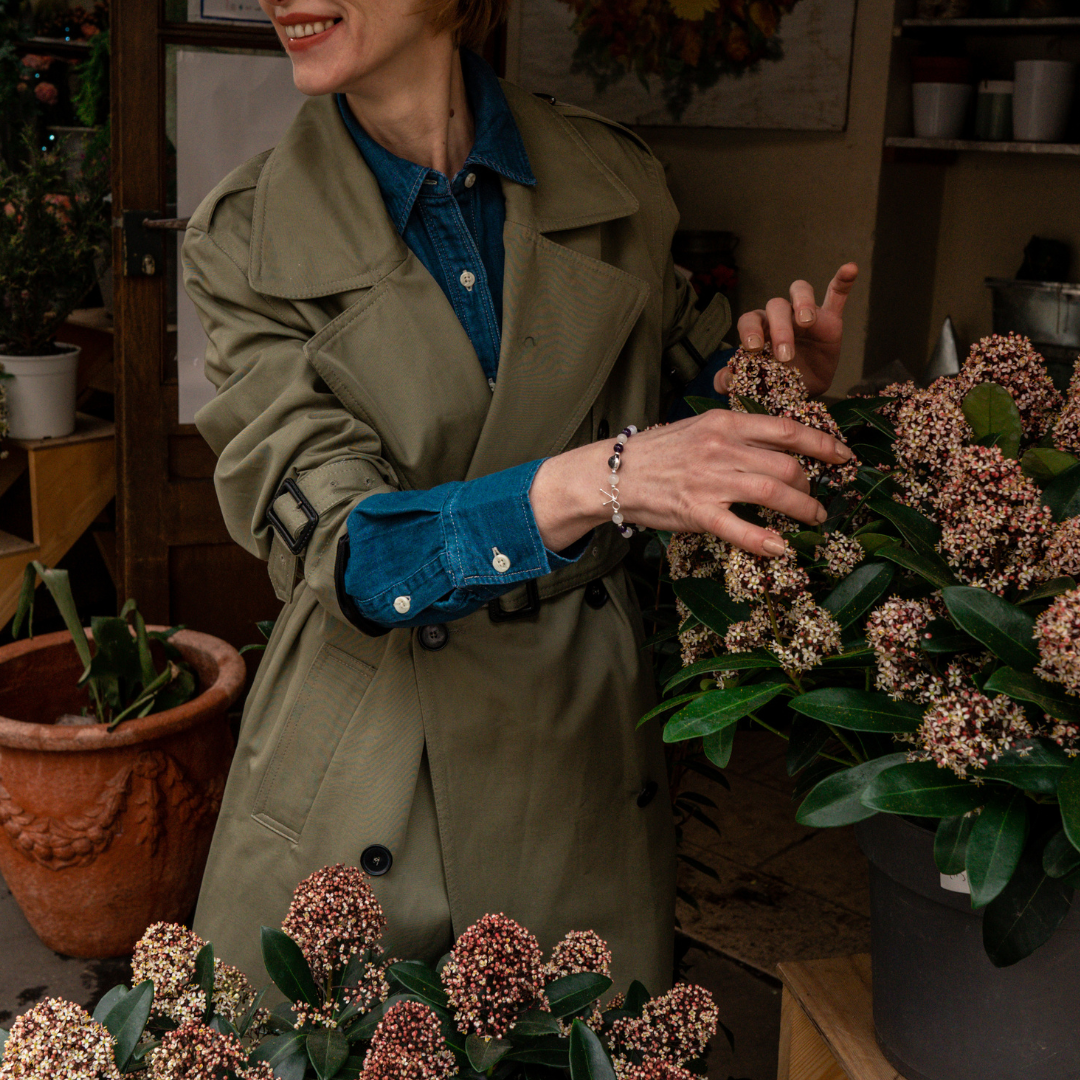 Why trust us ?
Be satisfied or 100% refunded
Professional customer service available 7 days a week

contact.barmalilyon@gmail.com
Already hundreds of customers with Barmali©
100% secure payment

Payment process encrypted by latest SSL process