Black Friday arrive !
Rejoignez gratuitement la liste VIP
Offre spéciale membres VIP Black Friday

Accès aux réductions avant tout le monde
GemCook offers online access to an extraordinary library of the world's finest cookbooks, including classics, bestsellers and over 50,000 recipes.
Our diverse collection of cookbooks are recommended by leading food professionals and written by top chefs and award-winning food writers.
Instantly find inspiration and guidance for any dish, skill-level, cuisine or dietary requirement through our GemCook powerful search and smart filters.
With over 100 national and regional cuisines receiving expert coverage, from Georgian and Palestinian to Bengali and Cantonese, GemCook's range of content is unparalleled both in diversity and quality.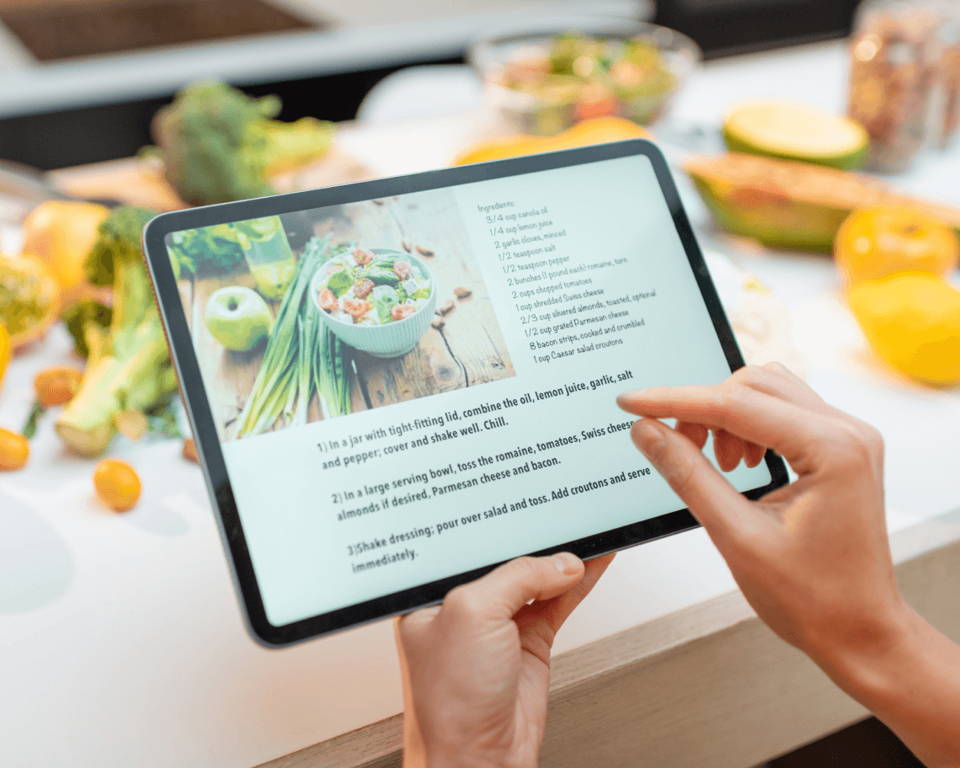 What People Think About Us
"GemCook delivers 'Recipes That Work' from the best cookbooks and authors. The recipes will never go out of style and never let you down. This really is the recipe site of my dreams!"
- Christina R., Chef proprietor, Paris
"An extraordinary set of cooks, historians, restaurateurs, over many generations housed under one roof. The variety of books available in their entirety is amazing!"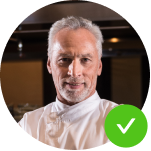 - Jeremy W., Chef proprietor, Paris